Scoliosis means you have to deal with extreme pain. Since the spine curves, it causes severe pain in spinal muscles, joints, and hip. However, by consulting a scoliosis specialist, you can reduce pain following a few effortless habits. Listed below are some of the simple yet effective habits that can bring a change.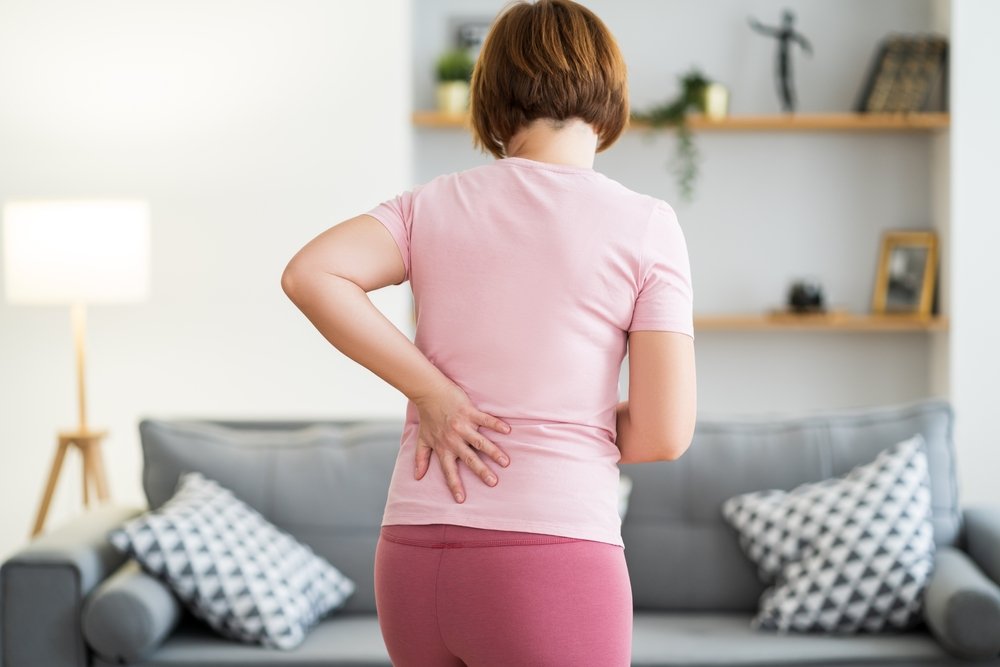 Stretching exercises are useful
Stretching helps in enhancing the blood flow, reduces pain, helps in remolding your spine, and others. Therefore, it is better to practice stretching exercises, especially in the morning. You can either take the help of the online tutorials or take guidance from any physiotherapist.
Alternatively, you can consult any local scoliosis specialist in Oklahoma City. Few effective exercises include dead hang, holding hands behind your head, and pushing your shoulder blades.
Another effective exercise includes pushing hips while doing a plank. The best part of these exercises is it is not exhausting and you won't sweat. Once you start practicing them regularly, you will feel better.
Focus on strengthening core muscles
Strengthening the core muscles is extremely important as it helps in supporting your spine. It is possible by lifting arms as well as feet when lying on the stomach. Do not forget to stretch your arms upward.
Another effective exercise is practicing rows using lightweight dumbbells. Squats without dumbbells are once again useful in strengthening core muscles. The best time to practice these is in the morning after you finish doing stretches.
Play soccer
Soccer is an outstanding sport and is effective in improving your core muscles. Thus, if you are dealing with excessive pain; and don't want to practice any exercise, soccer can change your mind. You will feel better as it is quite a fun-filled activity. Make sure to discuss with your doctor since soccer might not be a good option in a severe case.
The best part of playing soccer is the condition will automatically improve. But, try to avoid the post of the goalkeeper since it might hurt your back.
Be a part of a healthy diet
What you input, you get the same output. Therefore, it is better to indulge in good eating habits; if you want to treat scoliosis. Nutrition plays a vital part, especially in idiopathic scoliosis. People tend to get idiopathic scoliosis due to non-genetic predisposition. Focus on the foods that are useful in reducing inflammation.
Consume foods; like organic meat, nuts, fish, spices like turmeric, and others. Also, it is better to avoid any processed foods such as refined carbohydrates, salty food, alcohol, etc. Alcohol is a big 'no' when it comes to treating scoliosis.
Need treatment for scoliosis?
Scoliosis is one such condition that takes place both in adults and kids. At Neuroscience Specialists, you can get state-of-the-art treatment options along with orthotics. If you need help with treating pain, schedule a free consultation today!
**Disclaimer- Information presented here is not intended to be qualified medical advice. Nothing expressed herein creates a doctor-patient relationship.