Chronic neck pains are a common factor among people especially those who work in front of a desktop/laptop. Some of the common medications recommended by the neck pain specialist are medications, heating pads, and ice treatment. These treatments will not provide the same result as usual. To keep you fit and fine, we have some tips for you. These tips will be conducive for you when you will feel the neck pain again.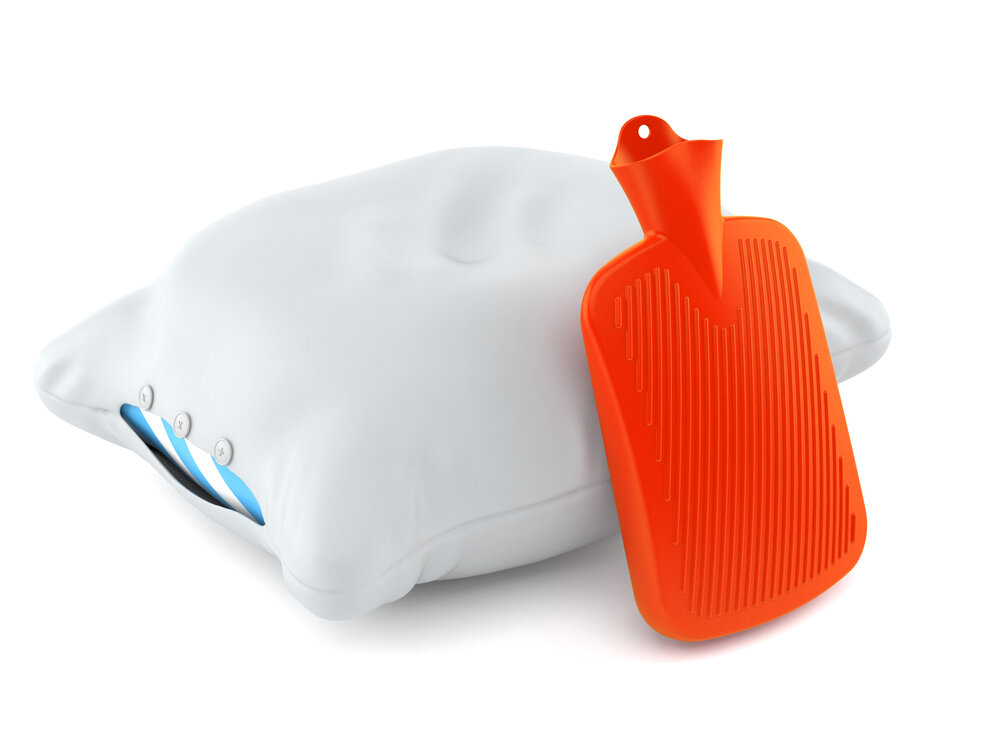 A water pillow can be a better option
If you already use a water pillow for your neck pain, then you know how much it is beneficial. If you don't, then you should use it. With the help of a water pillow, you can adjust the firmness of water by increasing or adjusting the amount of the water inside. To be precise, you can set the pillow according to your pain state, either firmer or softer.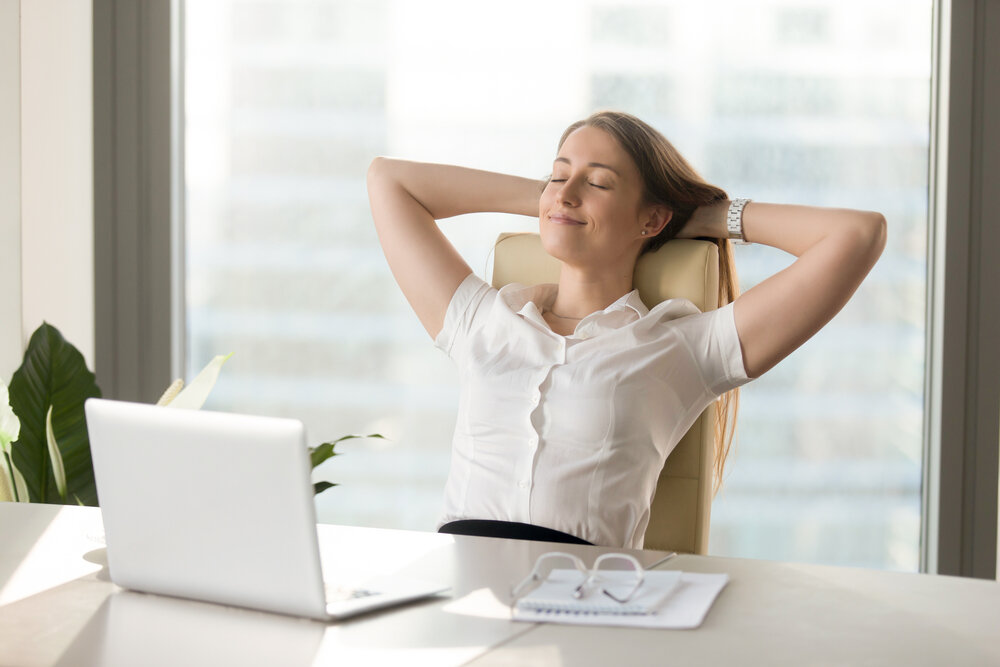 Use a neck-supporting chair
A good neck supporting chair will help your spine keep balanced while reducing the pain. Besides that, a headrest will keep your cervical spine in a position that is neutral. With your shoulders, keep your back comfortably against the headrest. You can use a standing desk when you are using the computer. This will help you to stay in a natural position.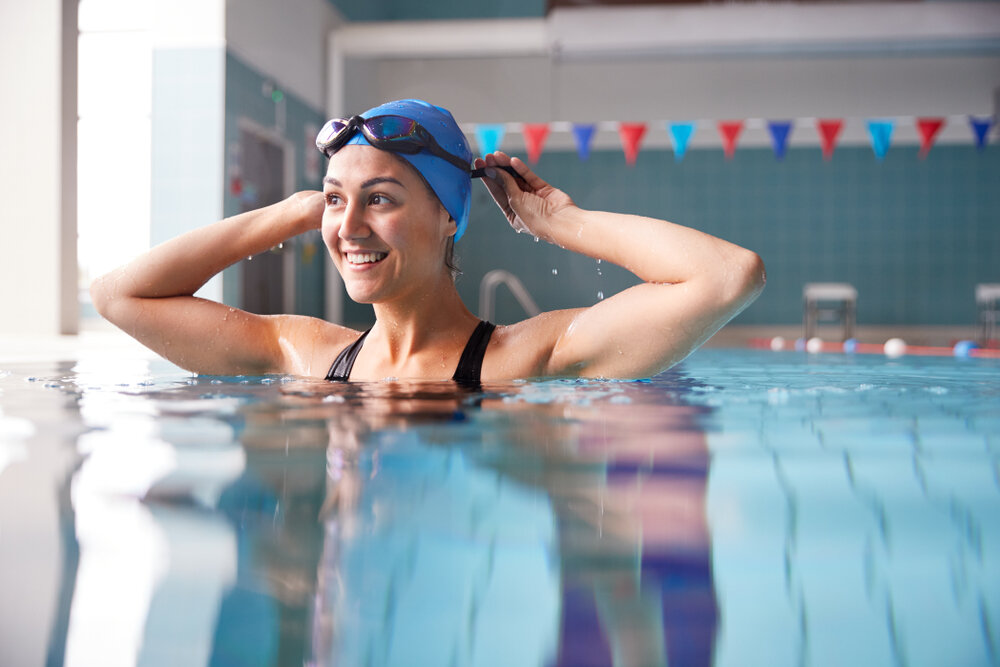 Swim regularly
Swimming helps you with your back pain by adding buoyancy to your spine. If you are feeling persisting pain in your back, then you should consult with a neck and back doctor near you. The doctor will advise you what swim strokes you need to avoid and what you can actually practice.
Some of the people found that swimming is causing strain on their neck. They can go for water therapy, which is the gentle exercise itself. It can be practiced in a warm swimming pool as suggested by neck pain specialist.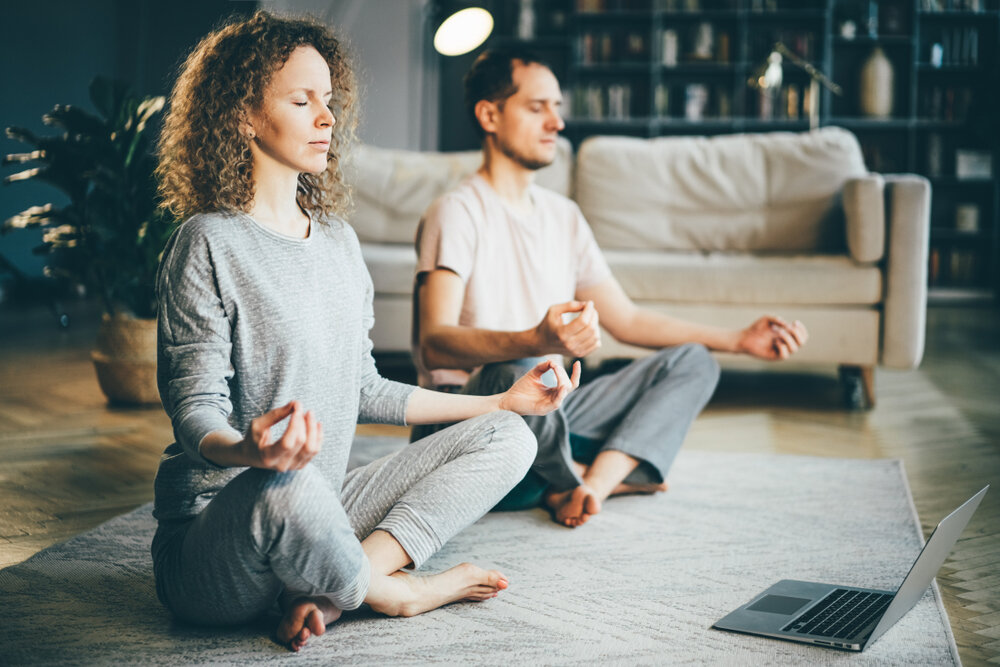 Do meditation
As opined by a neck pain specialists of OKC, doing meditation will help to ease the stress. Not only that, but it will also help you to bring a new perspective to your upcoming work. You can practice mindful meditation including breathing exercises. Move your neck in 360-degree rotation and float off your fingers.
Try behavioural therapy
If you undergo cognitive behavioural therapy, it will help you by teaching new ways about thinking about your challenges. The more you will follow the positive, the more you will be responsive to follow the treatment plan for your neck.
Neck pain is not a matter to ignore. As there are non-invasive procedures, it will be effective for your treatment. For more information, you can talk to the doctors of Neuroscience Specialists located in OKC. Book your appointment over the phone.
**Disclaimer- Information presented here is not intended to be qualified medical advice. Nothing expressed herein creates a doctor-patient relationship.